Lasertec Medicare Systems was conceptualised by a group of experienced professionals with core competency of Surgical Laser Technology and having decades of Medical Industry Knowledge.
Humility, Integrity and Honesty are the core values that propel Lasertec Medicare Systems to serve the Medical Fraternity with a smile. Our long-term aim is to build a technological infrastructure capable of delivering economically viable and technically reliable, Made in India Products.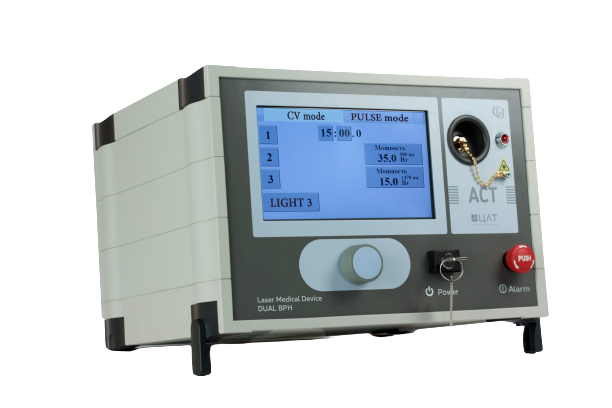 ACT DUAL
ACT 980
AST 1064
ACT 1470
AST 1970
Supply of Medical Lasers and accessories for minimally Invasive Surgeries in India & elsewere.
We offer high-quality equipment for medical fraternity. Our parent company has been developing and manufacturing since 2007 and the focus has been on creating universal devices with economical viability. In addition to Equipments, the Company has been actively manufacturing and upgrading various Laser Delivery Systems and Laser Accessories