Lasertec MediCare Systems
Medical Laser Experts You Can
Always Rely On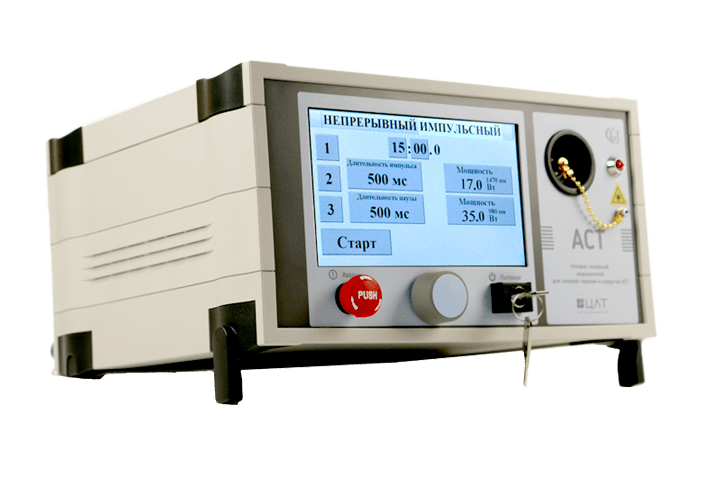 Lasertec Medicare Systems was conceptualised by a group of experienced professionals with core competency of Surgical Laser Technology and having decades of Medical Industry Knowledge.
Humility, Integrity and Honesty are the core values that propel Lasertec Medicare Systems to serve the Medical Fraternity with a smile. Our long-term aim is to build a technological infrastructure capable of delivering economically viable and technically reliable, Made in India Products.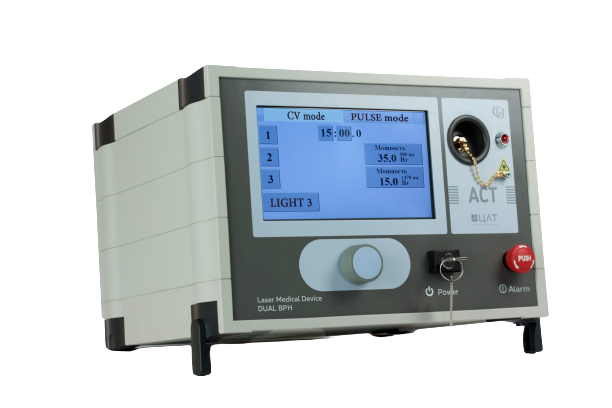 ACT DUAL
ACT 980
AST 1064
ACT 1470
AST 1970
Supply of Medical Lasers and accessories for minimally Invasive Surgeries in India & elsewere.
We offer high-quality equipment for medical fraternity. Our parent company has been developing and manufacturing since 2007 and the focus has been on creating universal devices with economical viability. In addition to Equipments, the Company has been actively manufacturing and upgrading various Laser Delivery Systems and Laser Accessories
Omesh Jalla
General Manager
Mr. Omesh Jalla has over 2 decades of experience in Medical Diagnostics and Surgical Equipments including over a decade of experience in Medical Lasers and their applications.
Mr Jalla was Pioneer in Launching of Rapid Chromatography based Diagnostics in India from Premier Medical Corporation, USA.
Mr Jalla worked with various Diagnostic Companies, were He was responsible for imparting training and Product support in Clinical Chemistry , Hematology & Immunology Reagents, Coagulation & Haemostasis , ELISA and PCR Products
Lasers has been a passion for Mr Jalla for last decade. And this journey was marked with launch of High Power Diode based Lasers for Urology in 2007. The Laser journey is still ongoing from Urology to other specialities .
Mr Omesh Jalla holds a 1st class B. Pharm Degree from Bangalore University and a Diploma in Business Management from Delhi.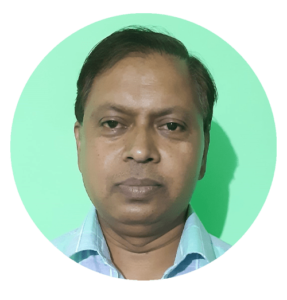 Ravi Shankar Sinha
Manager Technical
Mr Ravi Sinha is an engineer by Profession and started His career as a Biomedical Engineer in a leading Hospital in Patna, Bihar. Mr Sinha served as Bio-Medical incharge for the same hospital for more than 5 years.
Mr Sinha was extensively involved in launching of Electro-Surgical units in India and along with Client training was also in core service teams from time to time.
The Laser journey started in 2013 and is still in progress.